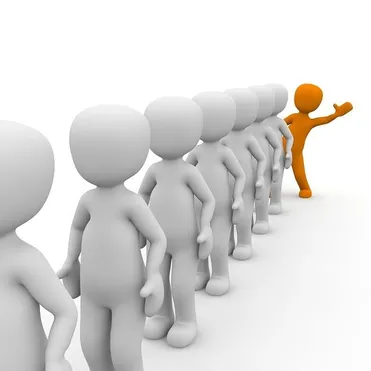 Going to the Chiropractor is a new experience for many. They may have heard through a friend or have done some research online. It's possible that you are just fed up with living in pain and it's time to do something about it. In either case, your first visit to the chiropractor will really be about getting to know the chiropractor and discussing your history, current condition and goals. This will be the start of a lifestyle choice to live life at the next level.

As with any doctor's visit, you'll start by finishing some new patient paperwork. Upon meeting with the doctor, you'll discuss your concerns and expectations as well as have the chance to ask any questions you may have. We will perform a physical examination and may have to take a few x-rays to see what your current state is. Once this is complete, I will take everything discussed into consideration and provide you with a review of findings. Together, we'll come up with a plan of action which will begin when you are completely satisfied and ready to move on to the next level.
The care plan agreed on by the patient and doctor will normally be multiphasic. The first phase will consist of eliminating the pain that you are experincing. This can take as long as 1 to 3 months being seen 2-3 times a week. The second phase will begin your journey on the road back to optimal living. This will usually consist of corrective exercise and restorative chiropractic care. This phase is a little longer, consisting of as many as 4 to 8 adjustments a month over 6 to 24 months. The last phase will be the easiest phase. This is where your body is healed and free of pain. It is however still importamt to come in for periodic chiropractic adjustments based on your bodies individual needs. This can range from 1 to 4 adjustments a month, depending on your individual goals.
Welcome to the next level in chiropractic.